Independent living is a great first step into a retirement community for many seniors. Many aging adults are under the misconception that they should live in their home, many times alone, until they can no longer take care of themselves, then move into a nursing home. This is definitely not the case!
Independent living is a wonderful option for seniors who are still active and not requiring any daily medical care. They are age-restricted communities (55+, 62+, and 65+ are the most popular) for seniors looking to make a move and start a new chapter.
Think of it as a way for seniors to join a community of other like-minded, similar-aged individuals and make new friends. Many independent senior communities offer active lifestyle options and activities. For many mature adults it's like living at a vacation resort. Most communities have a variety of different floor plan options to fit each individual person or senior couples and their plans. The residences can be joined or separated like apartments, townhomes, villas, or homes.
Is Independent Living Right for Me?
Do you live with your adult children and desire to have a space to call your own? Do you crave community and want to make new friends that enjoy the same activities you do? Are you in decent health and can take of yourself for the near future? Independent living will be perfect for you.
Seniors can consider moving into these wonderful communities if they are seeking many amenities like swimming pools, tennis, golf, and activity clubs that will make their lives fuller and more enjoyable. Many seniors and their adult children may be unaware of these communities when searching for options. Seniors who want a sense of community and do not require daily assistance with their routine lives are the perfect candidates.
The community staff tend to the surrounding and common areas and keep the grounds maintained for your convenience. The staff are knowledgeable of all the amenities, activities, grounds and events within the community. They are there to help!
If you are looking for privacy but do not want to maintain the size or location of your home any longer, independent senior living can be a great option. These communities offer peace and quiet where no children reside, but your family and grandchildren are encouraged to visit.
Residents can maintain their independence but still have a watchful eye of the staff so both the seniors and their loved ones can rest easy. Retirement is a wonderful time of life and an independent living community can bring out the best in it.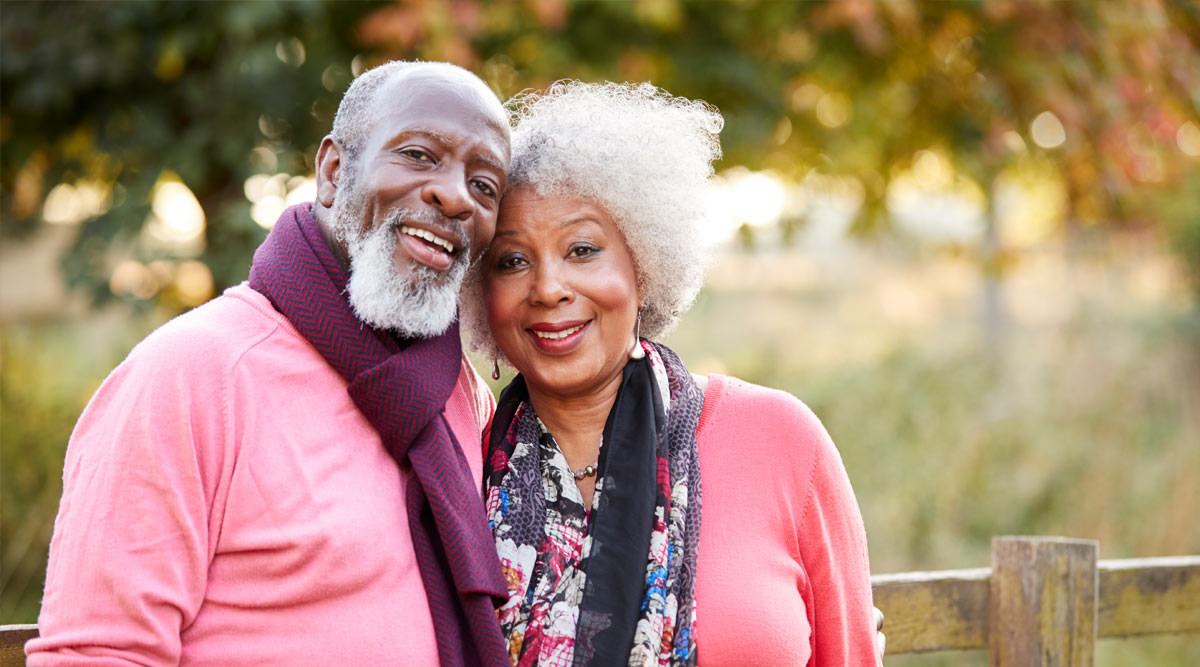 Independent Living Services & Amenities
There are several services and amenities within the community. Here are the most common:
Social and entertainment opportunities – Community staff plan get-togethers with other members of the community. You also can invite community members to your home and the preplanned hobbies, local events and activities. Computer rooms, tv and library areas and salons are great mingling places.
Have a Furry Friend – Independent living communities offer the option to have a furry companion within the home. Science shows that pet owners find comfort and gain therapeutic effects with a feline or canine friend. Size and guidelines differ by community and state.
Housekeeping – This is one of the biggest perks of living in an independent living community. Some locations offer housekeeping services that help offset the bulk-load of household tasks. No longer will you have to worry about those pesky household chores that take hours to complete, not to mention put unnecessary stress on the body.
Available staff – Many seniors worry that no one will be around if they should need assistance. Many Independent senior living communities have staff on-call and nearby at all hours. The staff, however, may not be medically trained. However, they know the appropriate people to call in the event of an emergency. The staff is also helpful to assist in setting up hosting a get-together or to voice a community or property concern.
Meal services – These communities offer several meal options—including cooking for yourself. Some communities offer dining halls that you can choose when to dine in. Many units also offer partial or full sized kitchens in the event seniors want to cook for themselves or host their family and friends.
How Much Does Independent Living Cost?
Independent living can vary by state and city. The average costs can fall between $12,000 and $40,000 per year. Independent living communities are generally more cost-effective than assisted living communities, and more comparable to monthly rent. Prices can also vary depending on additional a la carte services.
How Can I Pay for Independent Living?
There are several ways to pay for independent living. All communities accept private-pay from residents and their families, but there are also other options for seniors that can't afford to pay out of pocket.
Medical insurance will not cover expenses, however, many long-term care insurance plans do. Medicaid and VA benefits may cover some types of costs. There are additional methods to pay for independent living like the following worth looking into.
Retirement funds
Selling the home
Reverse mortgages
Life insurance settlement funding
How Do I Find Independent Living Near Me?
If you or a loved one are interested in learning more information about independent living communities near you, please use our senior living directory to quickly and easily search a list of our available communities.
There are many spectacular independent senior communities to meet your customized life plans. Our directory will lead you to the community that best fits your needs that you'd be glad to call your new home.